Modern Solutions for the Special Operations Forces. KenBIT in Bucharest
Fot. Joe Davila/ U.S. Air Force Photo
"The Global Special Operation Forces Symposium – Europe" has been organized in Bucharest. During the symposium, discussions took place between the military commanders, government and police representatives, members of academia, think tanks, and representatives of the industry hailing from all around the world, including representatives of the Polish KenBIT company.
Throughout the period between 26th and 28th September, during discussion panels held in Bucharest, the future challenges that may emerge in front of the Special Operations components were being covered. The meeting organized in Romania played a role of being a discussion forum, devoted to the burning matters. The event has also served a purpose of acting as an arena for exchanging the experiences and creating partnerships, both within the scope of joint training, as well as within the domain of joint NATO operations, with the member states making joint efforts in delivering modern solutions that would expand the combat capabilities of the Special Operations components.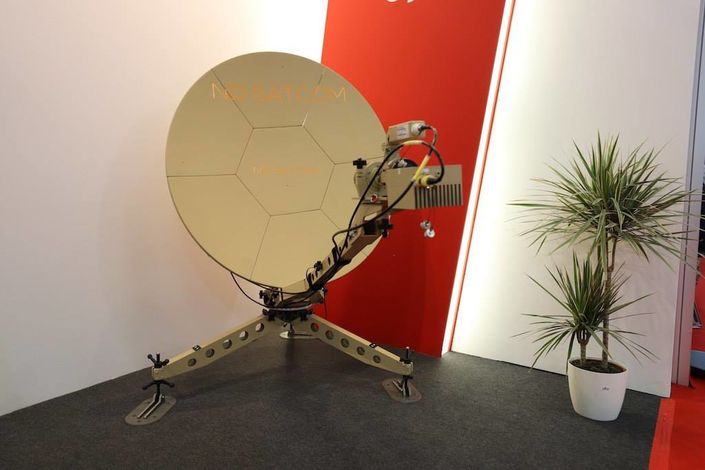 The event has involved the Polish KenBIT company, acting as a supplier of electronics, onboard communication systems, C4ISR software, and as an integrator of radar systems on ships and navy vessels. The company, together with the US Tampa Microwave entity, was presenting a tactical rucksack-format satellite communications terminal, currently offered for the Polish military.
The event itself, on the other hand, was focused on the strategic Eastern Europe security issues, with a particular emphasis placed on creation of significant relations between the commands and defence industries. Airbus, BAE SYSTEMS, Bell Helicopter, C4ADS, Eutelsat, Raytheon, Rockwell Collins were among the companies involved in the meeting.