New Rounds for the Polish Leopard MBTs
Fot. Straż Graniczna

fot. Opolska OT
Polish Armed Forces are willing to acquire new generation anti-tank rounds for the Leopard 2 main battle tanks. Most probably, the newly announced procurement plans are related to the process of upgrading the Polish tanks up to the Leopard 2PL version.
The Armament Inspectorate announced that it is willing to carry out a technical dialogue, for the purpose of obtaining the information required to prepare a description of the subject of the agreement tied to an order concerning the 120×570 mm fin-stabilized sabot rounds, along with training and simulation ammo. In practical terms the above concerns the ammunition for the Leopard 2 tanks, since this is the only platform making use of rounds of this calibre in the Polish Army.
The technical dialogue is to cover, in particular, the assessment of the ability of the offered equipment to meet the requirements, specify the conditioning of the logistical support system and security of supplies and training, estimation of the costs of acquisition, usage and withdrawal of the said ammunition, and "initial estimation of the time requirements" related to the planned procurement of the new equipment.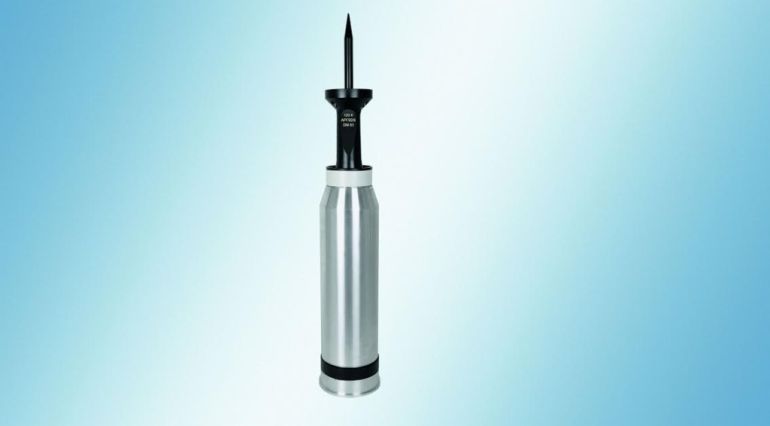 The submissions for the technical dialogue shall be accepted until Aug. 11th 2017, whereas the procedure itself is to take place between 5th October 2017 and 28th February 2018. The Armament Inspectorate has reserved a right to extend the procedure, should the goals defined by the dialogue remain unmet.