Record Breaking Year: Astri Polska Collaborates with ESA
Throughout 2018, Astri Polska will deliver 10 readymade products ordered by ESA. This is a record-breaking year within that regard, which is also distinguishing Astri Polska as a company, domestically and regionally. In late April the company has handed off the second test system designed for use with the European weather satellites. Until the end of this year the Polish entity is going to deliver solutions for a Jupiter-destined probe, more satellite testing systems and space navigation receiver test environments.
System delivered to ESA back in April is going to be used primarily for the purpose of testing the avionics of the European MetOp-SG satellites. This is the second out of 4 devices that are to be ultimately used in the programme. Back in February the Warsaw-based company handed off the second system that was to be coupled with the European Eurostar Neo telecommunication satellites. However, this does not exhaust the plans made by Astri this year.
The current year is looking to be very fruitful to us, as we're planning to deliver the highest quantity of products for ESA, since the day when our business has been founded eight years ago. We are planning to hand off test systems for the JUICE probe for instance, that is going to be sent to Jupiter, more systems for the Eurostar Neo and MetOp-SG satellites, and a system for optical validation of the main Sentinel-5 sensor. We are happy that we are able to work for more and more projects assigned by ESA.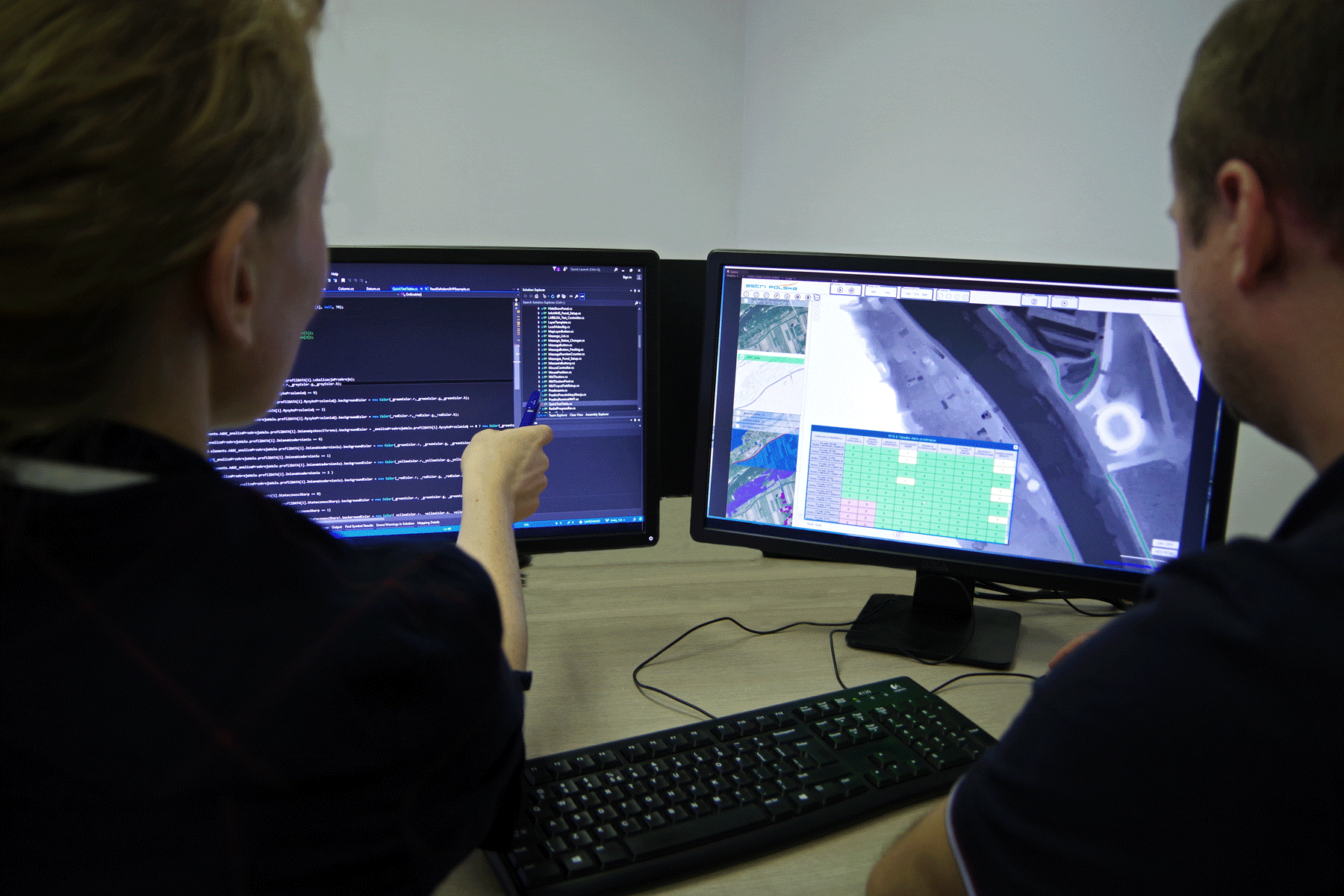 ESA is also going to receive solutions in the area of navigation and satellite applications from the Polish contractor this year.
At the moment we are carrying out radiation test procedures involving the AGGA-4 integrated circuit. This element will be utilized in satellite and launch vehicle GNSS receivers. The test procedures are planned to be finalized within a few months. Until the end of the year we will also provide ESA with a test environment for GNSS receivers destined for space applications. In the domain of satellite applications we are working on the EO4EP project, within the framework of which we would deliver services for remote ice-cap monitoring with regards to the main Polish rivers.
Each of the products delivered for ESA is being created as a result of long-term commitment on the part of the qualified engineers working at Astri. Astri Poland solutions are being used in case of the major missions undertaken by ESA.