Eltronika: Electromechanical Components of Highest Quality
The details often determine the reliability of a given equipment and its suitability for combat operations. Hence, in the areas of military manned or unmanned vehicles, switches, pushbuttons, joysticks, keyboards and connectors are particularly important.
Established in 1995, a Polish company Eltronika Sp. z o.o. (www.eltronika.pl) specializes in sales and marketing of selected groups of electromechanical components. Over the years, it has reached a high level specialization in supplying those products to the Central and Eastern European markets, which goes together with the experience gained and a sound position established on the market.
This allowed Eltronika to cooperate with recognized global marks, such as: Apem, Samtec, Telit, Gaia Converter, NVS, Sena, Apex PLT.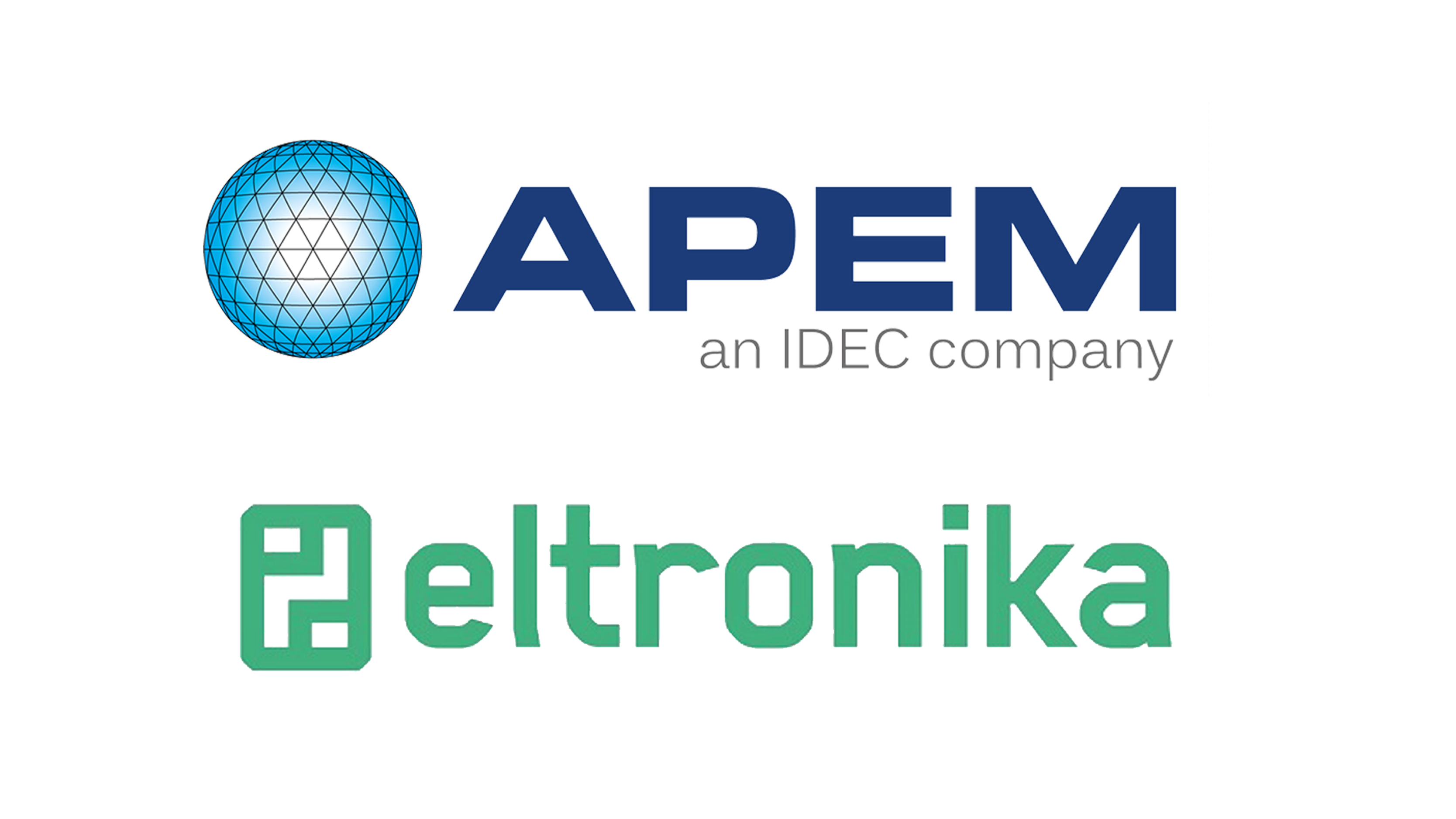 On their behalf, as an authorized sales representative, Eltronika operates in Poland, Czechia and Slovakia, offering optimal solutions and products individually tailored to the needs of a given customer and application. The company also offers free of charge samples for use for design work, tests and prototypes. Eltronika also serves the extensive technical knowledge of the company employees, supporting customers by its team of engineers at each and every stage of cooperation.
Eltronika also conducts research and development works on the development of new technologies, including in the area of time frequency synchronization and M2M wireless data transmission for industry.
The company also cooperates with domestic R&D centers, such as Polish Academy of Sciences, Military University of Technology or Warsaw University of Technology.
Eltronika is a supplier of high quality switches, pushbuttons and joysticks dedicated to military equipment, telecom systems, special vehicles, armored vehicles, professional drones / robots or heavy machinery. They are mainly products a world-renowned manufacturer - the Apem Group.
The customers of the components offered by Eltronika include all the major Polish manufacturers from defence and security industry, such as the PGZ Group, WB Group as well as many institutes and research entities cooperating with the industry.
Unmanned Aerial Vehicles and EOD robots are among the military applications, in which components delivered supplied by Eltronika are used .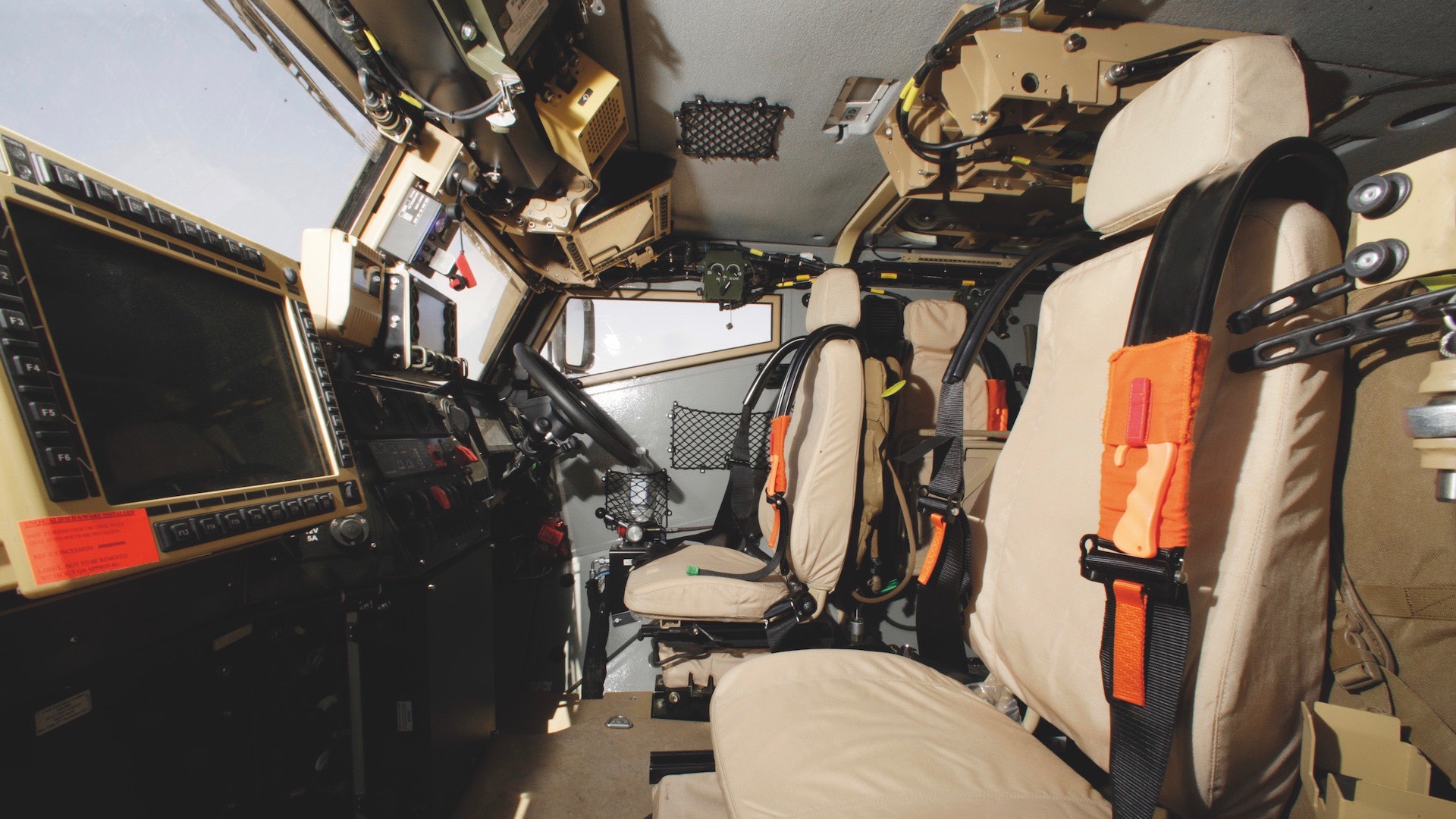 Since its inception in 1952, Apem has grown to become one of the world's leading manufacturers. Apem offers appropriately certified components of the human-machine interface. The group is present in 11 countries (production plants in Europe, North Africa, America and Asia) and has a network of more than 130 sales representatives on five continents.
Apem develops, manufactures and markets a wide range of human-machine interface products (HMI). From the very beginning, the French manufacturer focused on the vertical integration of all phases of its production. This means, among other things, that the raw materials, semi-finished products needed for the production of switches, joysticks, indicators, and switch panels, such as plastic balls, aluminum coils, metal orings are processed in Apem's production facilities directly.
Based on the industrial and technological experience gained during 60 years of existence, Apem controls all phases of product development and production: from design, production tooling, forming, machining, to assembly and final inspection.
Hence, an important part of the French manufacturer's activities are its design departments (R&D) located on three continents and equipped with a wide range of design tools. This allows not only to create new products, but also to customize those that are already being manufactured, according to the needs of a specific recipient.
Also, great emphasis is placed on technological monitoring and control of manufacturing processes. Apem offers over 50,000 catalog lines, part numbers that can be chosen by color, markings, finishes, shapes… endless combinations are possible.
This variety of components allows Apem to create an unique combination, which is suitable to virtually every projects. Custom colors, specific materials, special graphic pictograms are available upon request, as are backlight or components various in shapes.
Among the usual applications of Apem components in the defense industry or military products and uniformed services there are: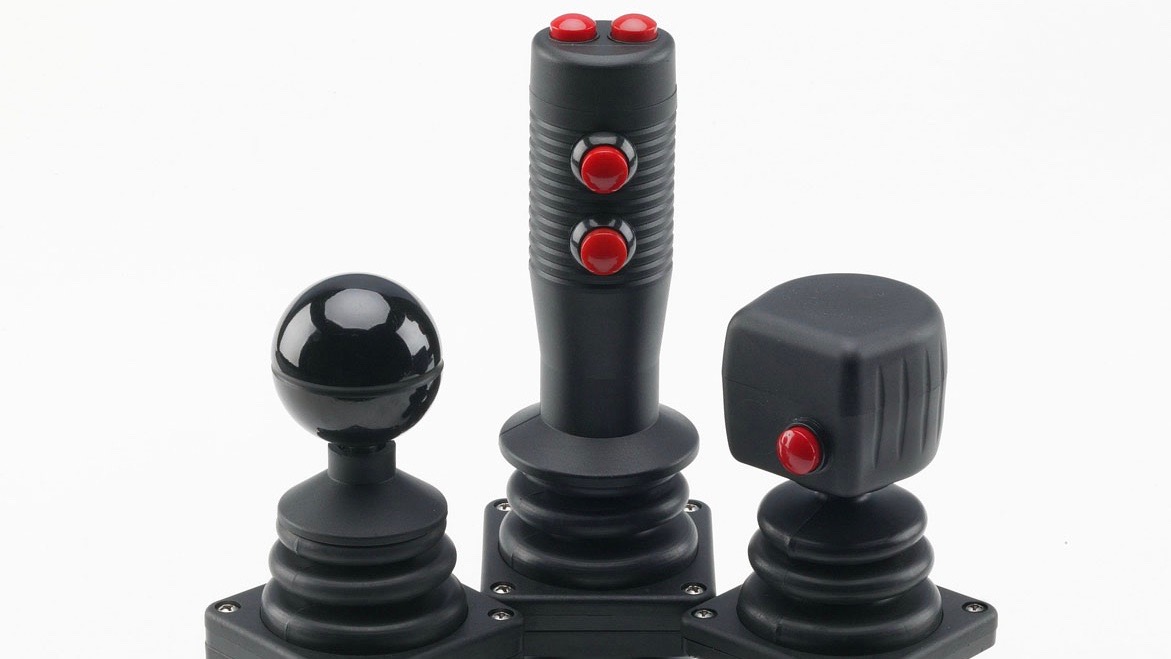 combat vehicles and armored vehicles,
special vehicles (buses, ambulances, municipal vehicles),
military communication and radio communication equipment,
night vision systems,
pyrotechnic robots (operator consoles),
optoelectronics,
laser rangefinders,
flight simulators and combat vehicle simulators
panels and operator desks in command / control systems (control with joysticks),
ships: control panels, on-board electronics, control systems for unmanned aerial and land platforms.
Components and interfaces used in military systems must meet the appropriate, often very demanding standards concerning e.g. resistance to dust, water protection, strong vibrations, as well as extreme temperatures.
The most of the delivered components are attested and certified. Also, certain series meet MIL-DTL-3950 / MIL-DTL-83731 quality standards as well as NATO standards.
Apem Laboratory has been approved by the National Standard Office (LCIE) and one of the world's leading certification companies safety of Underwriters Laboratories (UL) components from the USA. It is worth adding that the Apem are qualified by the certification bodies CSA, VDE, NF and the European CECC. 
The material was preparred in cooperation with Eltronika Sp. z o.o. Poland.
Phone:+48 22 7519744