MSPO 2017: Polish Strike Drones Headed to Ukraine
WB Group has signed an agreement with the Ukrainian SpetsTechnoExport company, concerning deliveries of the combat unmanned Warmate system for the Ukrainian authorities.
The agreement was signed by the President of the WB Group, Piotr Wojciechowski and by Vladislav Belbash, President of the SpetsTechnoExport company. Within the framework of the concluded agreement, the WB Group would deliver an undisclosed quantity of the Warmate strike drones for the Ukrainians. This type of systems has already been delivered for a special operations component of one of the NATO member states, with a purpose of being used operationally.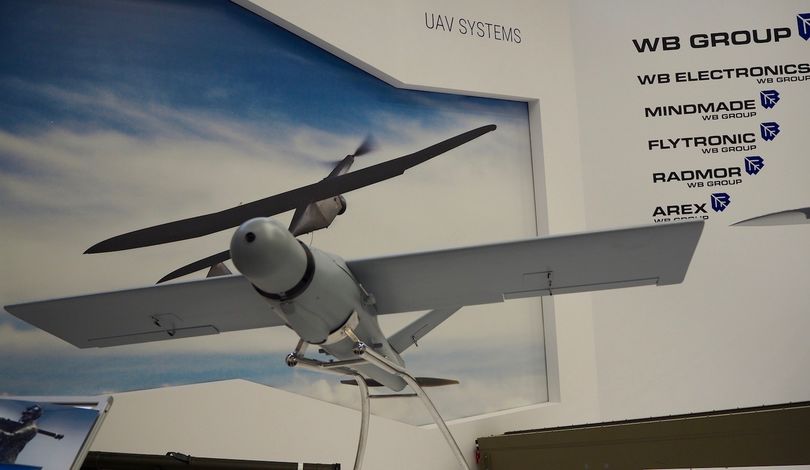 Alongside the agreement concerning the deliveries of the combat Warmate systems, the WB Group has also signed an agreement covering the deliveries and maintenance of the R-27R1 missiles. The document is an extension of the agreement signed in the autumn of 2016, concerning the delivery of R-27R1 missiles for the fighters of the Polish Air Force.
Both agreements signed constitute a confirmation of the collaboration established by and between the WB Group and the Ukrainian industry, which has been ongoing since a couple of years now. The joint efforts concern implementation of advanced projects and initiatives within the defence sector.