COVID-19 Pandemic and the Significance of the Military Simulation
The coronavirus pandemic, which caused the suspension of near entire civilian air traffic and border closures for an unspecified amount of time, has indicated that the operational environment of the Armed Forces may occur suddenly and without any warning. Thus, the resources that are in-country and in-place are becoming a key, also as far as the training, including the aviation training, is concerned.
The limitations, which were introduced to combat the coronavirus pandemic have caused Poland, just like other countries, to be much more dependent on the local infrastructure. The effects of this phenomenon also affect the Armed Forces, as they are forced to rely on those systems and assets that have been established in-country prior to the pandemic.
The current situations, with the travel bans may influence some defence areas, to include the fighter aviation and the air defence. The pilots need to train regularly, to maintain their skills. Had such trainings been cancelled for any reasons, they may quickly lose the certification required to fly their aircraft.
Following the same reasoning causes civil pilots to lose their license quite rapidly if they do not stay current. It is the complexity of air force operations, which requires a certain minimum amount of flight or simulator hours in order to preserve operational capabilities. Conducting fighter maintenance may become more and more difficult, just like participation in overseas trainings.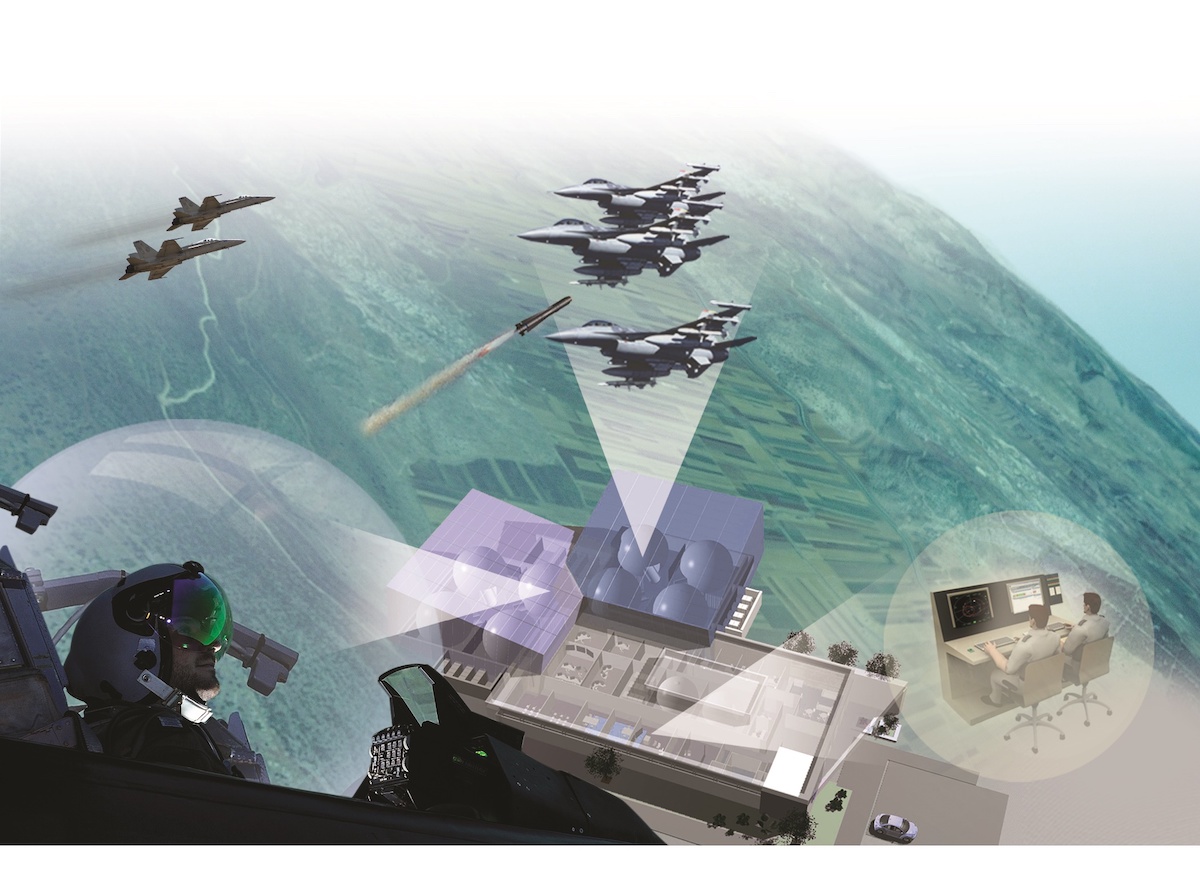 Distributed virtual training is a natural solution to the challenges arising from the current pandemic.  Already applied successfully by some countries, local simulation mission training centers provide high-quality operational training at all times, allowing warfighters in separate locations to train individual and collective skills, preserving and even developing the aircrews' operational proficiency and readiness, for a prolonged period of time, until skies are clear.
In addition to its high availability, a simulator-based mission training center allows to mitigate safety risks, high security and more importantly, a significant operation cost saving, which arises from the replacement of a portion of real flight hours by mission training in a simulator. In the case of combat aircraft flight hours, these savings are likely to be able to cover the costs of the facilities setup.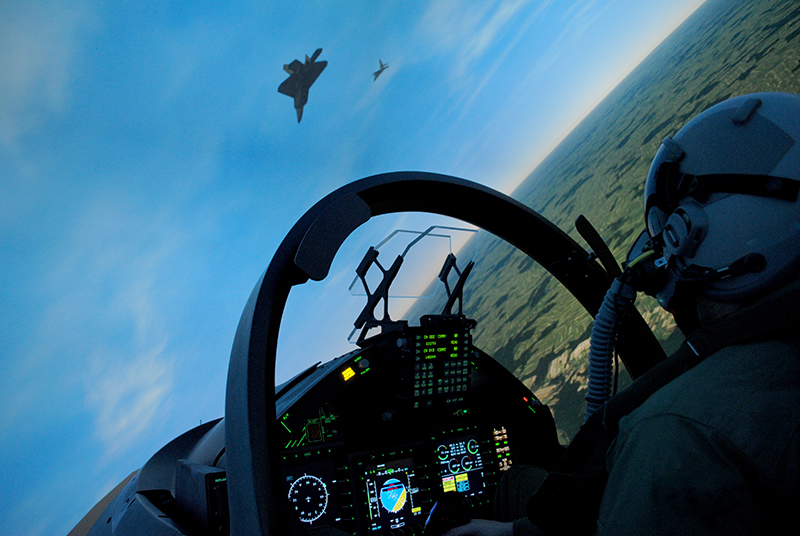 Such is the case with the Polish Air Force F-16 Mission Training Center program, a program that has been under discussion for a rather long period. On top of the previously mentioned advantages, its establishment would provide a higher-fidelity and more immersive training experience, allowing trainees to fail, debrief, and adopt new doctrines before the first actual sortie is deployed or first shot is fired.
So, hopefully, with this pandemic coming to its end soon, maintaining readiness while respecting strict social-distancing guidelines is essential. Virtual training, can meet our needs, while creating the framework of our military's future training needs. Owing to that, F16 MTC program, as well as other robust virtual training programs, shall be prioritized in order to ensure the strengthening of our country's resilience and flexibility, while utilizing our budget efficiently in the days to come, thanks to significance maintenance and overseas training cost savings.