MSPO 2015: Polish Optronic Devices For The Polish Army.
Ilustracja: ESA via Youtube

Wyrzutnie systemu przeciwlotniczego Sea Ceptor z rakietami CAMM na fregacie HMS "Westminster" zaadoptowane z wcześniej wykorzystywanego na tym okręcie systemu przeciwlotniczego Sea Wol". Fot. M.Dura
PCO S.A. company has showcased its modern stabilized optronic systems, GOC-1 "NIKE" and GOD-1 "IRIS", during the International Defence Industry Exhibition organized in Kielce this year.
The stabilized observation and targeting GOC-1 optronic sensor was awarded with the DEFENDER distinction, during the last year's edition of the MSPO exhibition. GOD-1 stabilized observation-targeting optronic device for the vehicle commander is a serious pretender to receive the award this year.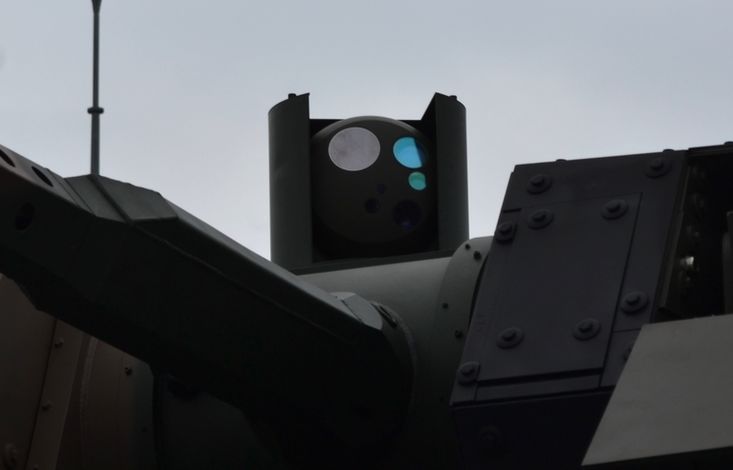 Both systems, due to their characteristics, have a wide scope of applications, they may be used both in the military vehicles, as well as in the anti-aircraft systems or within a variety of other combat platforms used on the battlefield. Currently, works are realized, regarding the test programme which covers the possibilities of applying the above-mentioned optronic systems within the structure of the new unmanned turret of the Rosomak APC.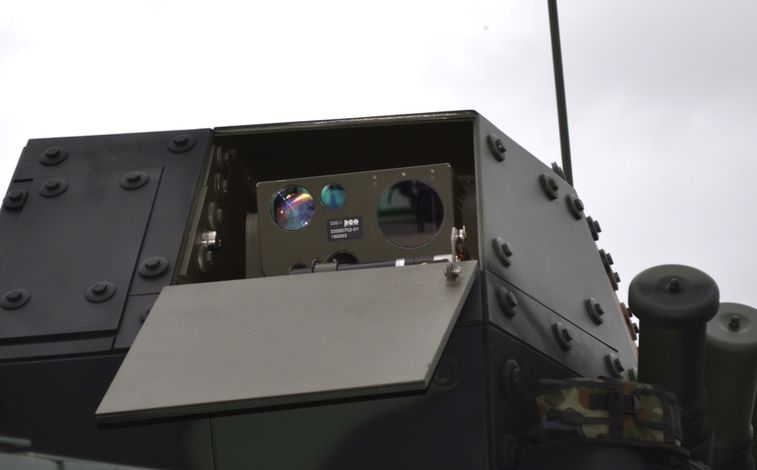 Besides the thermal-vision cameras, both devices include TV cameras and laser range-finders.
Due to the differences in their purpose, the cameras that are fitted to the systems operate within different wavelengths - GOD-1 - 8–12 μm, while GOC-1's bandwidth is 3-5 μm.