Polish Equipment on Belgian and Dutch MCMVs
OBR-CTM's mine sweep system has been selected as the specialist equipment for the common MCMV programme pursued by the Belgian Navy and the Royal Netherlands Navy.
French ECA Group is acting as the general supplier for the 12 Belgian and Dutch mine-countermeasure vessels, that are being built as a part of the rMCM (robotic Mine CounterMeasures) programme. The Group selects the systems that the Belgian and Dutch naval forces would be using for mine neutralization. Most of the mine countermeasures selected here are being developed and manufactured by ECA. However, some elements come from external suppliers - such as the MLM-EEG/S minesweep. ECA group selects the equipment needed, choosing from the best solutions available on the market.
Thus it is a major success and milestone for OBR CTM S.A. to have its MLM-3100 remote control minesweeps selected for the latest Belgian and Dutch MCMVs. The minesweeps delivered by OBR CTM S.A. allow the carrier vessel to use them to generate the EM signature of any vessel. The equipment delivered by CTM would be complemented by ECA-selected Sonac ACS acoustic minesweep delivered by Patria. Thanks to a suite of minesweeps as such, towed by the unmanned Inspector vessels (carried by the mothership), it would be possible to precisely replicate the physical signatures of specific vessels.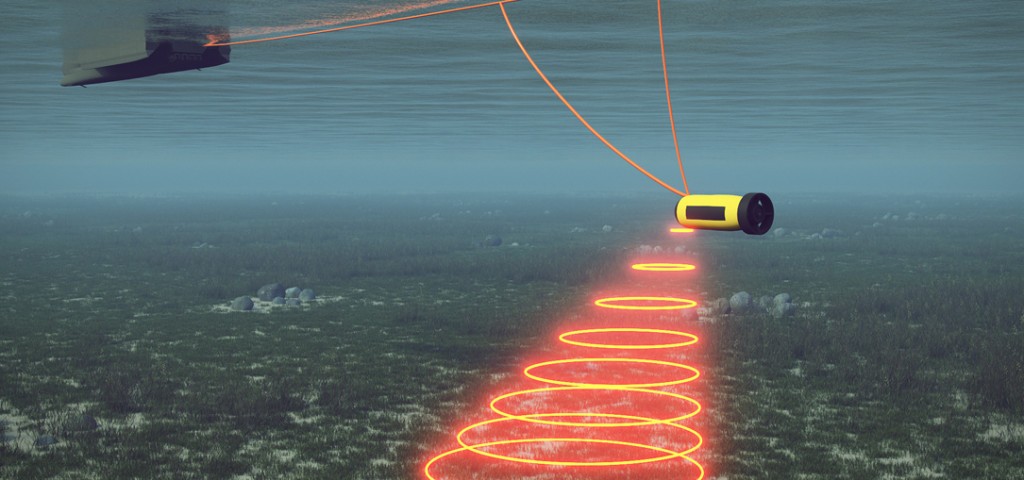 This provides the MCMVs with a capability boost in acting against naval mines with non-contact fuses. Guiding other vessels through dangerous water or mine reconnaissance in the harbor areas would be possible to be conducted in much safer conditions. The delivery of the minesweeps is expected to happen in early-2023. Ultimate, comprehensive solutions that would integrate the minesweep system's modules would be demonstrated in early 2024.
Collaborative effort with ECA GROUP is a major achievement for OBR CTM SA. As a President of a Polish company, I am happy that systems created by our engineers would become an important piece of equipment of highly advanced vessels that would remain in service in Belgian and Dutch Navies. This confirms the fact that our MLM-EEG/S systems would effectively tackle the challenges posed by modern naval mines.
The selection of the Polish OBR CTM SA company by the ECA group is not an accident. The Polish company is a part of a multinational consortium formed under the EDA's auspices, with that consortium also involving the Finnish Patria company (and a research facility of the Finnish Naval Academy). The consortium in question has been working on the Modular Lightweight Minesweep II project. Furthermore, Polish minesweeping systems developed within the framework of the aforesaid project had been showcased and tested in France, in the French Navy's range near Brest.