Agreement Worth a Billion for the Polish Defence Industry. Krab Howitzers in the Artillery Units
fot. US Army

Fot. isaf.wp.mil.pl

EC-135 dla Turcji.- fot. Eurocopter

Generał Schwarzkopf w czasie wojny z Irakiem - fot. US Army
Polish Ministry of Defence plans to acquire equipment for four squadron-sized units utilizing the Krab SPH. On 14th December, in the afternoon, it is planned that a contract is signed, which is going to be one of the most significant, if not the most significant, agreements signed by the Polish Defence industry in the period after 1989. The value of the contract in question, the conclusion of which was announced during his visit at the HSW S.A. facility by the Polish Defence Minister, Antoni Macierewicz, is to be close to PLN 4.5 billion.
The subject of the agreement concluded between the Polish Ministry of Defence and HSW S.A. is going to cover procurement of equipment for four "Regina" squadron-sized fire modules (DMO), involving, among other equipment, 96 155 mm "Krab" SPHs based on a tracked chassis.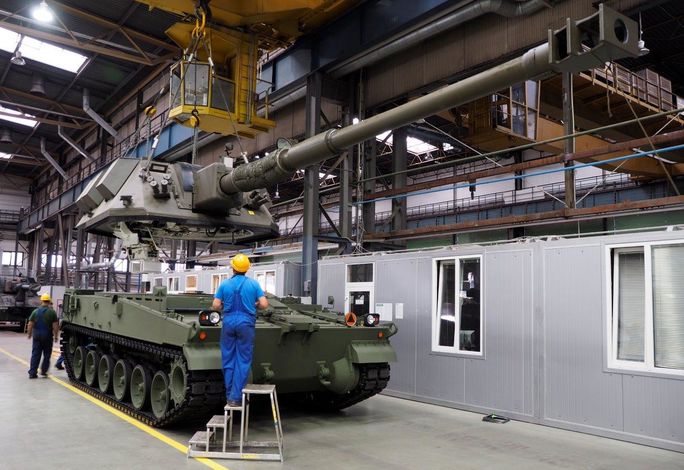 At the moment, HSW S.A. is in process of delivering the equipment for the first Regina unit. The first two examples of the new version of the "Krab" SPH, utilizing the polonized chassis of the South Korean K9 "Thunder" howitzer have been officially handed off on 28th April, during a ceremony of concluding the 970 million zlotys worth contract, the goal of which is to regulate the procurement of equipment for eight support companies before 2019. The said acquisition programme also covers purchase of 64 "Rak" self-propelled mortars, based on the Rosomak APC platform. Delivery of another 9 Krabs that have passed the final handing-off test programme has been confirmed by the Polish Defence Minister, in person, on 18th November.
Read more: Krabs for the Polish Army.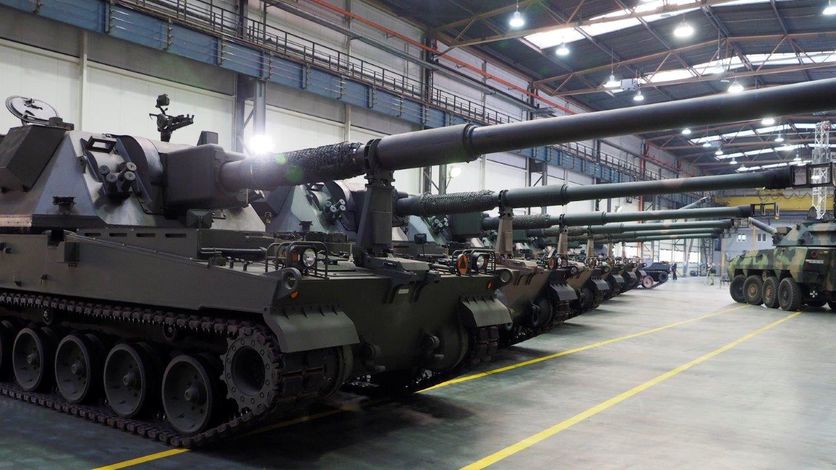 Deliveries of the equipment for the first of the "Regina" units, in line with the agreement signed with the Polish Ministry of Defence, are to be finalized in mid-2017. Nonetheless, the HSW facility is ready to finalize the whole procurement at least a quarter before that.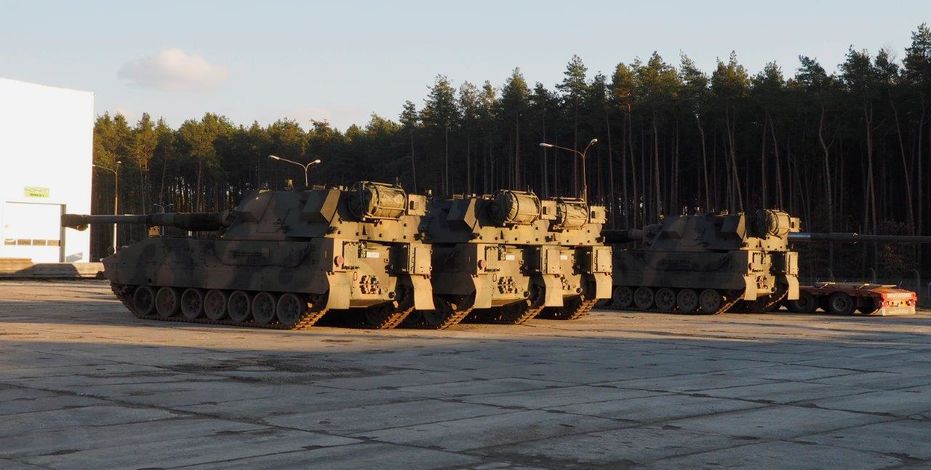 "Krab" [Crab] will be the third of the Stalowa-Wola made crustacean, following the "Langusta" [Crawfish] rocket launchers (75 examples delivered) and "Rak" [Crayfish] self-propelled mortar, becoming a part of the armament of the Polish Army. WR-300 "Homar" [Lobster] is going to be next. Nonetheless, the exact timeline of the programme has not yet been approved.
Jerzy Reszczyński