Poland: Modified T-72 Main Battle Tanks Handed Off
"BUMAR-ŁABĘDY" facility announced that it has begun to hand off the first overhauled and modified T-72 main battle tanks to the Polish military. The process results on the grounds of the agreement concluded in July this year.
The process of handing off the T-72 main battle tanks has been initiated at the Gliwice-based BUMAR-ŁABĘDY S.A. facility. The vehicles have been overhauled and modified on the basis of a contract signed in July 2019 with the 1st Regional Logistics Base in Wałcz, valued at PLN 1.75 billion. PGZ S.A. is leading a consortium working on that order, also involving the "BUMAR-ŁABĘDY" S.A. facility and WZM S.A. facility as well. Scope of work covered by the agreement envisages recovery of capabilities and introduction of upgrades in case of the T-72M1 main battle tanks that remain and are reintrodunced into the inventory of the Polish military.
According to the release it is planned that the Ordering Party would receive the first modified and overhauled main battle tanks within the framework of 2019 plan for the "BUMAR-ŁABĘDY" facility. Unofficially 8 main battle tanks are to be handed off by the end of the year, according to the schedule defined by the contract.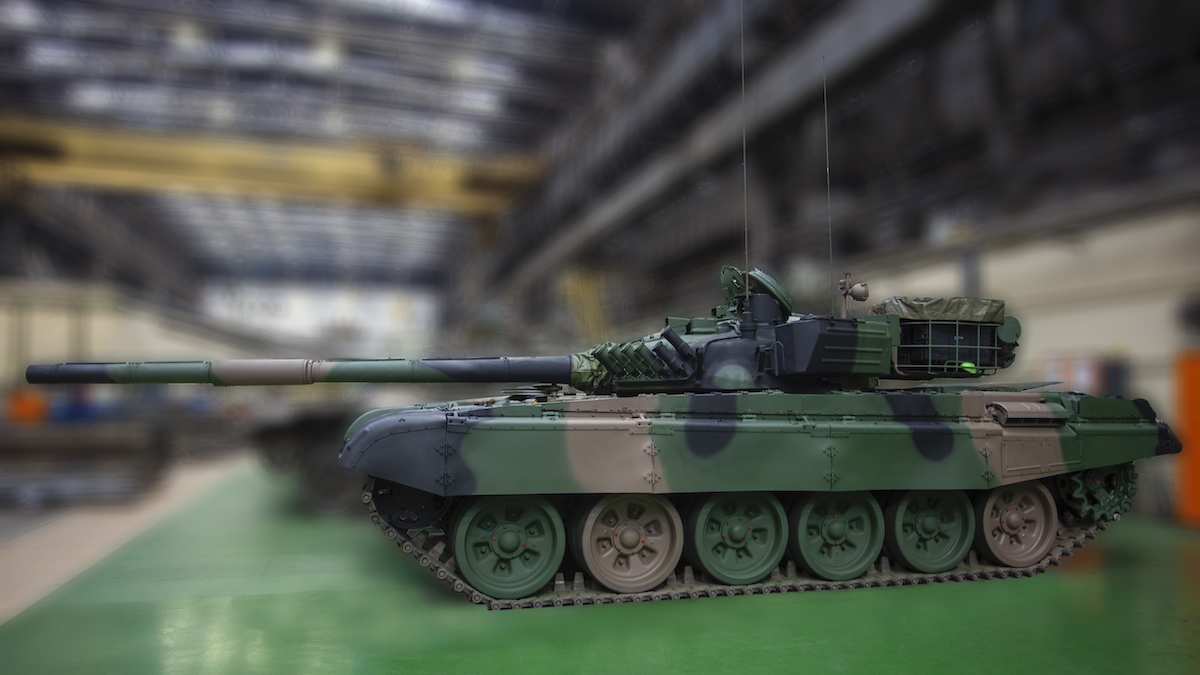 The work carried out is focused on extending the range of observation in limited visibility conditions. The tanks would also receive passive observation systems, upgraded electronics and a digital communications and intercom suites.
The upgrades also include modernization of the W-46-6 engines. They will be fitted with a digital starter system. New power supply systems with buffer batteries are also installed, along with passive optoelectronics for the driver ant the commander. The gunner's station will be enhanced with the III-gen. KLW-1 Asteria thermal imaging camera.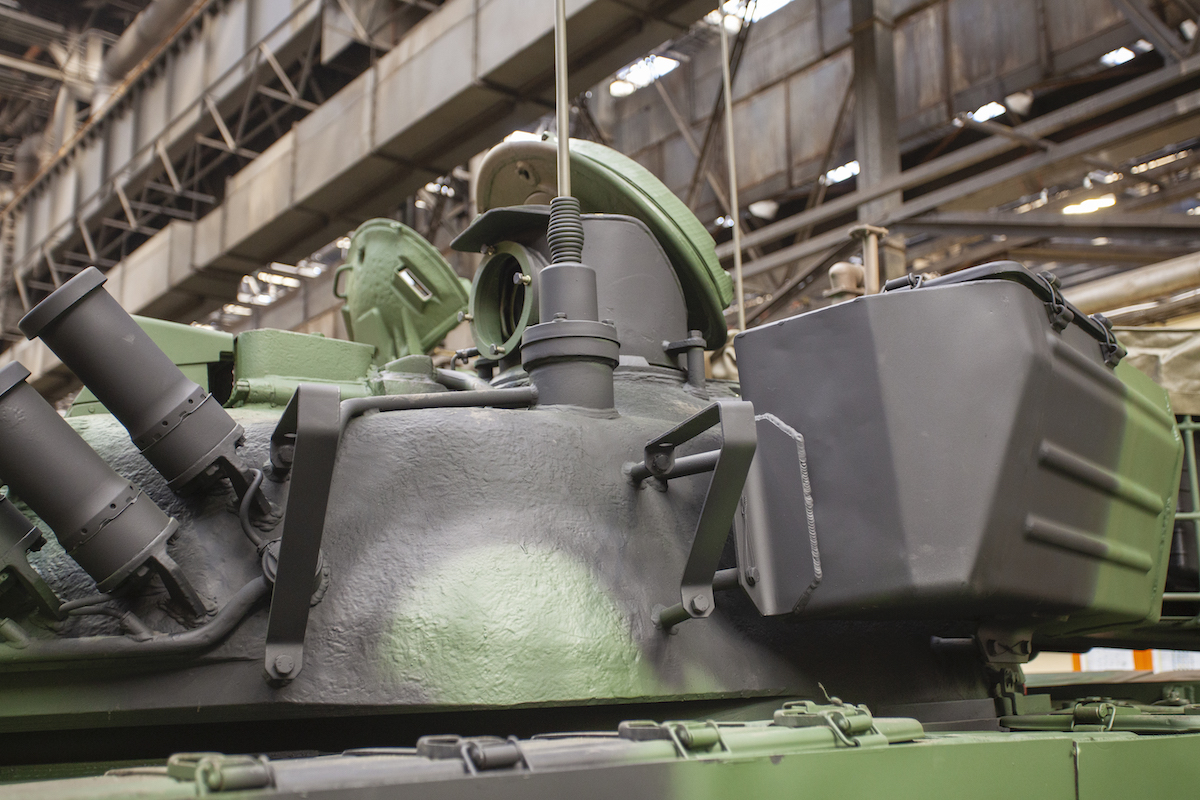 The modifications also involve installation of digital intercom and external comms suite, integrated with the BMS solution. This refers to RADMOR's radios and the FONET system.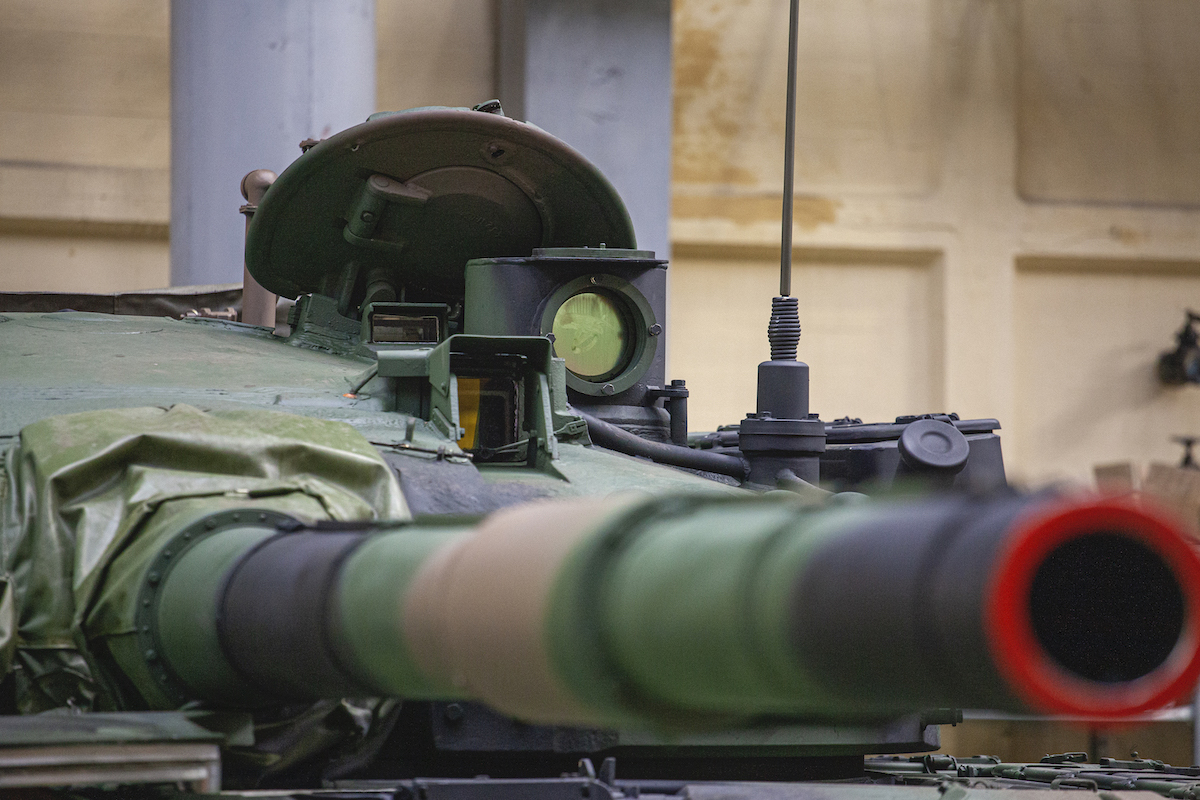 Finalization of work pertaining to the agreement signed in July this year is expected to take until 2025.
As Defence24 found out, the Gliwice-based facility had handed off eight PT-91 main battle tanks already, prior to expiration of deadline defined by a relevant agreement. These are all vehicles of the type expected to be modified in 2019.