More ICT Nodes for the Polish Armed Forces
More ICT Nodes will soon be delivered to the Polish Armed Forces. The event will take place as a result of the finalization of the next deliveries of this innovative and awarded many times military equipment – said Daniel Lemke, Member of the Board – Operations Director in TELDAT.

The first batches of this new generation military equipment was brought to Polish Armed Forces and WAT – Military University of Technology (implemented as training laboratories) in 2019 and the subsequently in 2020. Traditionally, they are carried out – just like for 25, years TELDAT has performed all domestic and foreign contracts concluded so far – fully in accordance with the schedule and requirements of the Ordering Party - the Polish Ministry of National Defence.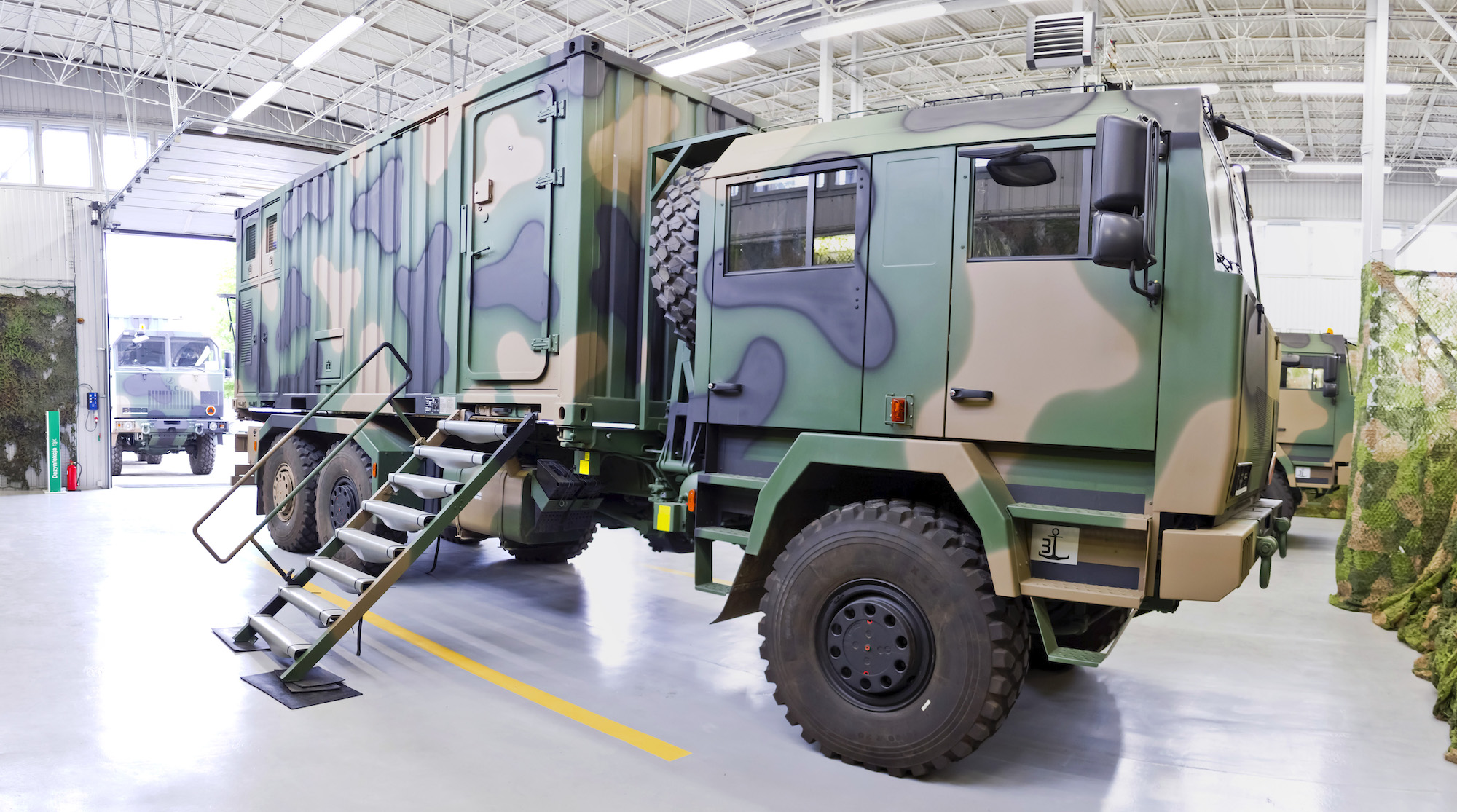 This military equipment immediately after its creation and in the following two years has received high assessments of various important commissions and organizations, which resulted in:
DEFENDER award, granted in 2019 by the Program Council of this edition of the International Defence Industry Exhibition MSPO (consisting of prominent representatives: The President and Prime Minister of the Republic of Poland, the Ministry of National Defence [including Armament modernization Branch], Ministry of Foreign Affairs, Ministry of Science and Higher Education, Military Policy, Internal Security Agency, General Staff, Policy and Fire Brigade), who also appreciated: an exceptionally large set of innovative hardware and software solutions included in the above-mentioned military products and their importance for command and communication system of the Polish arms and allied armies;
the highest Grand Prix award in the "INNOVATIVE PRODUCT" category received in 2020 during the final national "State Security Leader 2020" competition, held in the Inspectorate of Polish Armed Forces Support. The competition was held under the patronage of the Head of the National Security Bureau (BBN) and with the participation of the Polish Armed Forces representatives;
status of the most needed solution for the army, which was the result of a survey carried out in 2021 by "portal-mundrowy.pl" in the category of Innovations-Implementations-Security-Defense. ICT Node was chosen from among several dozen products dedicated to security and defence by the vast majority of 88,000 voters who have taken part in the survey.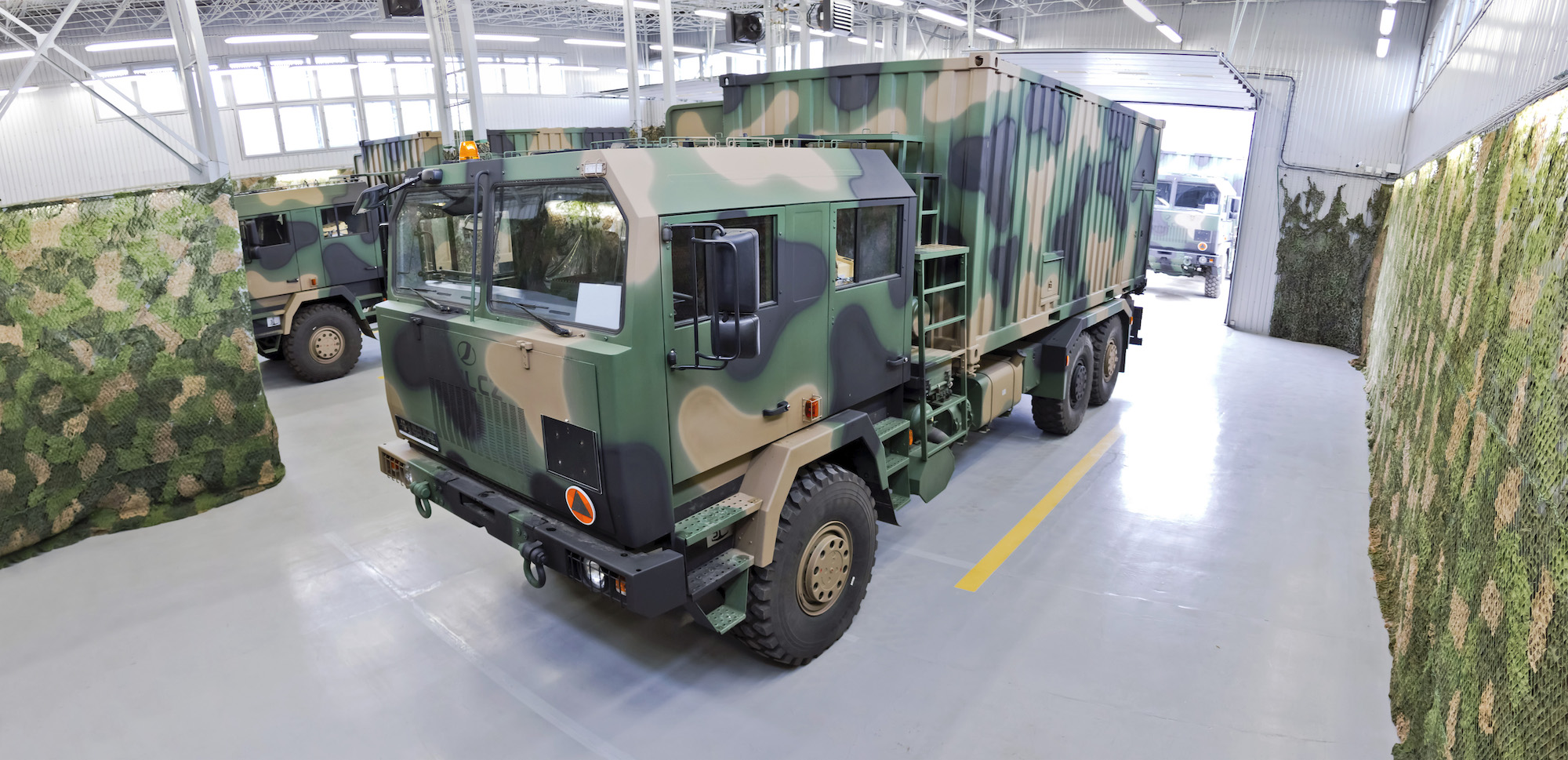 In the context of the above, it is important that the new generation of ICT Nodes have been created based on the wide and unique experience gained by TELDAT (also abroad, including in many military operations) during: the long-term exploitation and development of the JASMINE ICT Nodes (also intended for soldiers and vehicles) and the training of their users, administrators and technical service. It is worth mentioning that these solutions have also for many years received high assessments both in the country and abroad, and have been awarded many times, including by the Minister of Science and Higher Education as the most advanced military technology products.
Daniel Lemke – Member of the Board - Operations Director in TELDAT