Polish Optoelectronics Showcased to NIAG
PCO S.A. company, belonging to the PGZ Group, was visited by the NATO Industrial Advisory Group delegates.
PCO S.A. announced that the company was visited by the NIAG delegates on Wednesday, 15th May. After attending a presentation showcasing the company's portfolio, the NIAG members got acquainted with the products offered by the company in the domains of individual soldiers and combat platforms.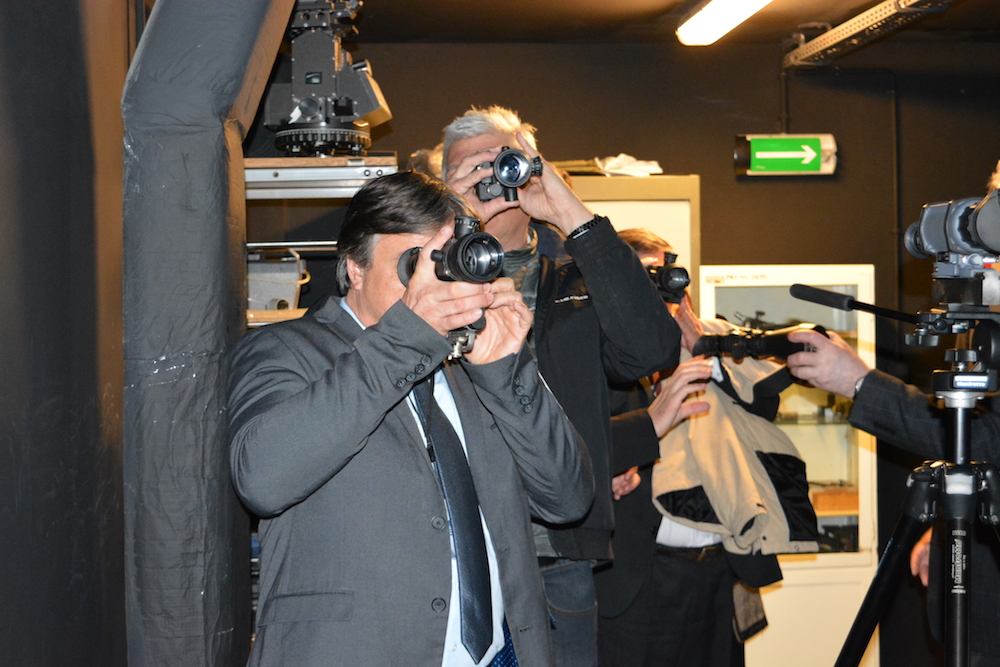 PCT-72 Periscope-borne Thermal Vision Sight or ZMO-3 Integrated Optoelectronic Module could have been found among the presented products. Members of NIAG have also got acquainted with the processes and technologies used by the company in the manufacturing cycle.
NATO Industrial Advisory Group is an advisory/consultancy body of NATO that also involves representatives of the industry and research domain entities hailing from the NATO member states. NIAG acts as a forum for exchange of views on industrial, technological, economic, management-related and other aspects pertaining to R&D, technological development and arms manufacturing.
The group supports the defence industry, promoting international cooperation, expertise exchange, also creating new supply chains and deepening the interoperability, standards, certification analytical efforts. NIAG also showcases the domain-related know-how.