Polish Border Guard Using Tactical Throwable Robots from PIAP
TRM® tactical throwable robots were received by the Border Guard units stationed at the airports in Świdnik and Bydgoszcz. The robots used for reconnaissance and audio transmission at a safe distance have been delivered by ŁUKASIEWICZ – Instytut PIAP [Industrial Research Institute for Automation and Measurements]. 
In late October 2019 ŁUKASIEWICZ - Instytut PIAP has delivered TRM® throwable robots for the Border Guard. Special Intervention Units stationed at the airports in Świdnik and Bydgoszcz will be utilizing this equipment in the future. The above means that robots in question would be utilized at airports in Świdnik, Bydgoszcz, Warsaw, Cracow and Modlin now - the Świdnik and Bydgoszcz hubs are new in that group. TRM® tactical training has been conducted by the Kętrzyn Border Guard Training Centre since more than 5 years now.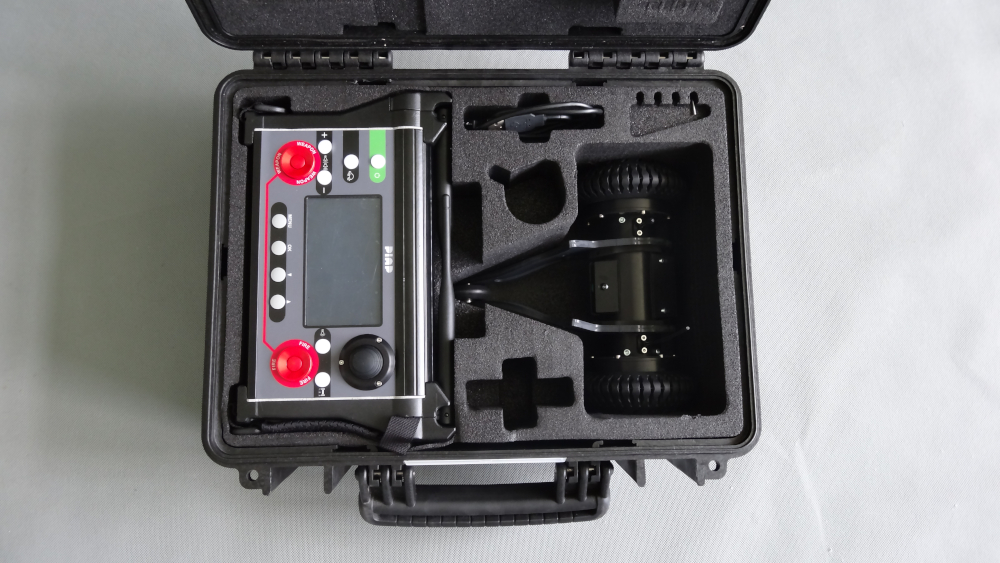 TRM® (Taktyczny Robot Miotany - Tactical Throwable Robot) is a compact support system designed for operations in environments that are hardly accessible and dangerous. As PIAP emphasizes, the robot has been designed as a response to threats and dangers involved in reconnaissance carried out within the area of operations by the tactical units, prior to execution of the operation. It may be deployed inside the building or outdoors, to deliver optical or audio data remotely, to the operator staying at a safe distance. It can hit the ground when dropped from a level of 9 meters (onto a hard surface), and maintain full usability.